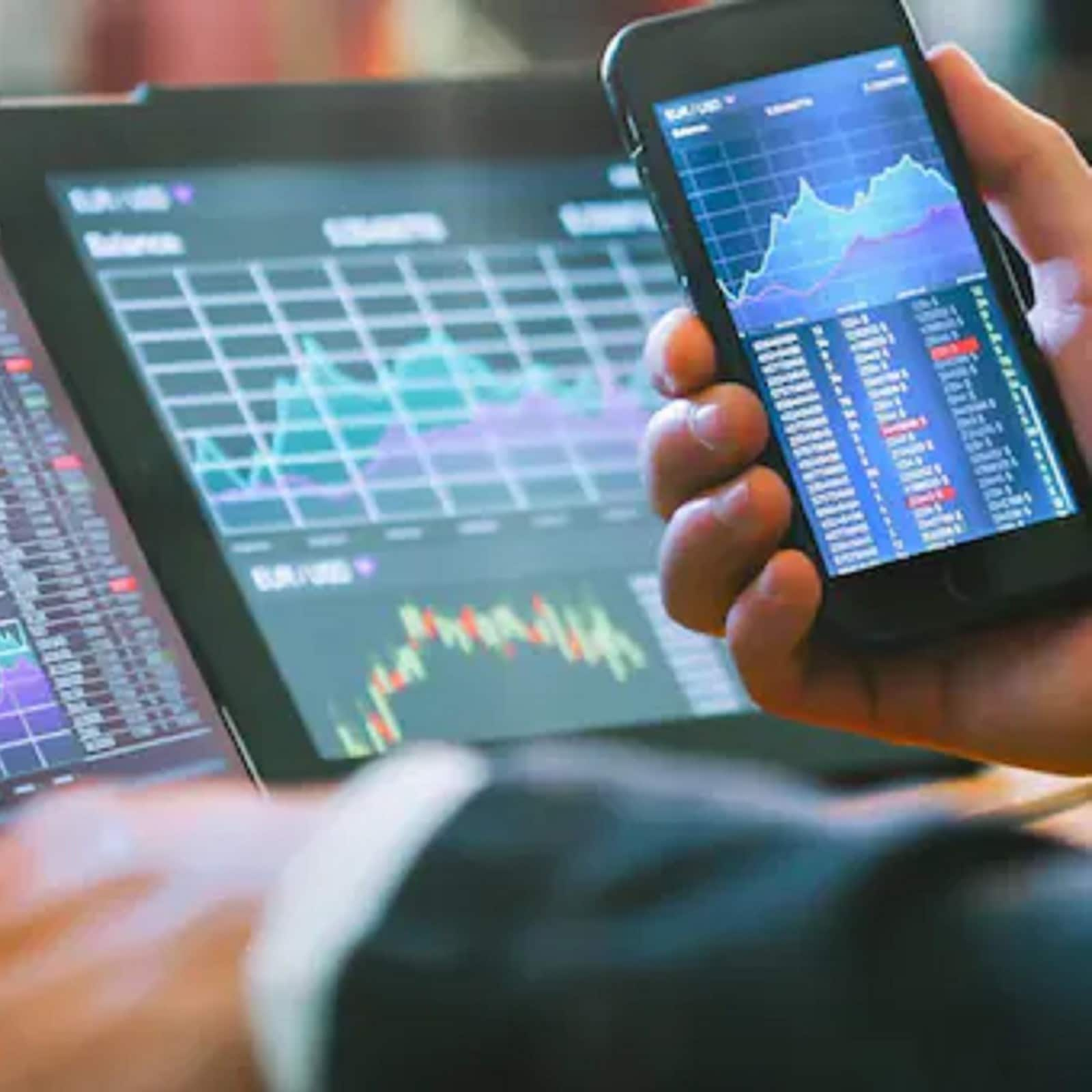 The United States – a land of opportunity!
Who doesn't want to settle down in the USA? It is a developed economy that attracts Indians with the NRI dream in their eyes.
While settling down in the US can be challenging, investing isn't. 
Yes, you read it right!
You can invest in leading companies like Apple, Facebook, Google, Amazon, etc., listed on the US stock exchange, viz. NASDAQ. And that too from India. You don't have to be an NRI or a US citizen to invest in US stocks. Investing in US stocks from India is legal and as simple as investing in Indian stocks.
Are you intrigued?
Thanks to the Liberalized Remittance Scheme (LRS) introduced by the RBI, investing in US stocks has become easy. 
If you are wondering about how to start, here's a quick guide –
First, open a Demat account with an Indian brokerage house with a tie-up with a US brokerage house to facilitate buying US stocks.

Open a bank account, for trading, with a bank that is designated as an Authorized Person under the LRS Scheme. Link your bank account with the Demat account.

Many Indian banks offer a 2-in-1 Demat and bank account that allows you to trade in US stocks. You can choose these accounts to kill two birds with one stone!
That's it! You are done!
You can remit up to USD 250,000 in a year to trade in US securities. Alternatively, you can invest in international ETFs or mutual funds that, indirectly, invest in a portfolio of US stocks if you don't want to trade directly. ETFs and mutual funds are easier and give you the benefit of a diversified portfolio.
Bottom line 
By allowing yourself to consider investing in foreign markets, you can introduce an extra element of diversification to your portfolio. With information at our fingertips, exploring and analysing stocks is easier than before. Nonetheless, it is vital to remember that international stock investing has certain pros and cons. Hence, ensure that you consider all aspects and invest according to your financial goals and risk tolerance.
So, stocks, ETFs, or mutual funds, you name it, and you have it. The investment avenue for investing in US stocks is open, whichever tool you choose. So, diversify your portfolio and get a taste of the US economic development too.
Well, any form of investment requires a huge amount of research to make decisions more wisely but searching on google burdens the task and that's exactly where FlipItNews app steps in. The best app for stock market news where you can have access to all market updates with just one click in hindi as well as in english on any device.
FlipItNews App is all set to revolutionise the way Indians perceive finance, business and capital market investment.   FlipItNews launched "Circle"- a community of smart investors. A smart platform where any fin-tech company can build its community. 
Feature Circle provides you with the opportunity to learn from market advisers, fin-tech companies, wealth advisors etc and engage yourself with other users through group discussion, polls and quizzes. Also, earn flipitcoin for every action.
Download the best finance app for stock market updates – the FlipItNews App now and get stock market news in Hindi too.